30 minutes $55.00
45 minutes $70.00
60 minutes $85.00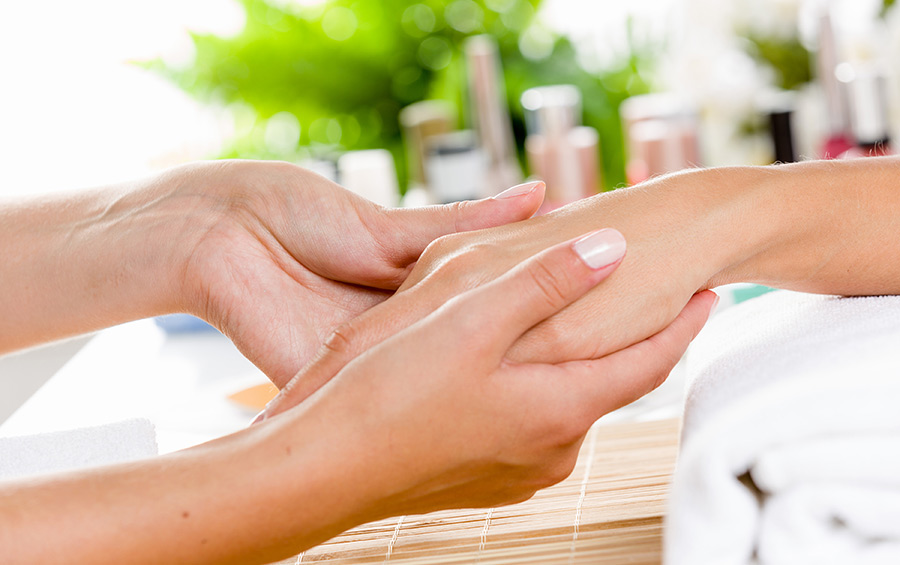 Stress Relief Head and Face Massage
A combination of Indian Head massage techniques, acupressure and lymphatic drainage on the neck, shoulders, head and face relieves muscle tension, headaches, migraines, sinus pain and improves concentration
Hand and Foot Reflexology Massage
Gentle massage and acupressure to reflex points on the hands and feet restore balance and energy throughout the entire body. Deeply relaxing!
Hand and Foot Indulgence
Hands and feet are gently scrubbed with a seasonal blend of aromatherapy sea salts, then a peppermint masque is applied and removed with warm, essential oil-infused compresses followed by a relaxing hand and foot massage.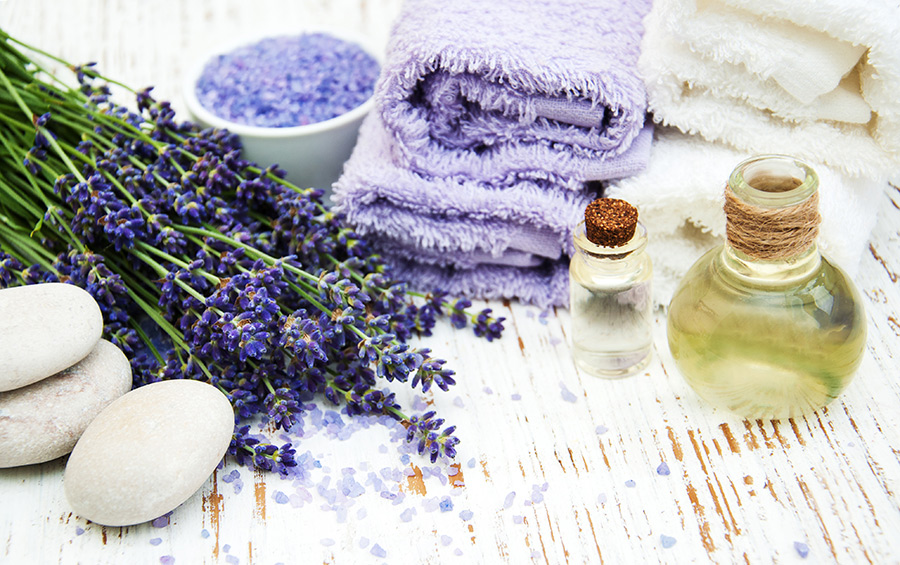 Healing Lavender Body Wrap
A skin-nourishing Shea butter infused with a healing blend of lavender, aloe, arnica, vitamins, and exotic plant extracts soothe your senses. Lavender has long been known to reduce stress and anxiety and relieve headaches, muscles and joint pain. Includes a stress relief head and face massage.
Aromatherapy Body Scrub
A creamy blend of Shea Butter, vitamins and extracts with your choice of ultra fine sea salts or sugar butter will gently buff away dull skin cells, leaving your body perfectly polished and hydrated
Sea and Flowers Back Pamper
Invigorating oils and sea salts naturally exfoliate and stimulate the back, preparing it for a nourishing body butter massage. Then a warmed blend of marine mud, clays, and algae envelops the back while you enjoy a deeply relaxing foot massage