Holiday Specials
Book a massage service and enjoy any one of the following complimentary massage enhancements.
Peppermint Scalp Treatment
Hot Stone Foot Massage
Refreshing Foot Scrub
Please mention this special when booking your reservation. Each additional add-on is $10.
Season Specials for Couples
Snow and Mistletoe Spa Retreat for Two
Escape the holiday stress together. Let your cares melt away with a 60 minute hot stone massage infused with our holiday blend of cranberry and pomegranate followed by a 30 minute body scrub, leaving your skin kissably soft.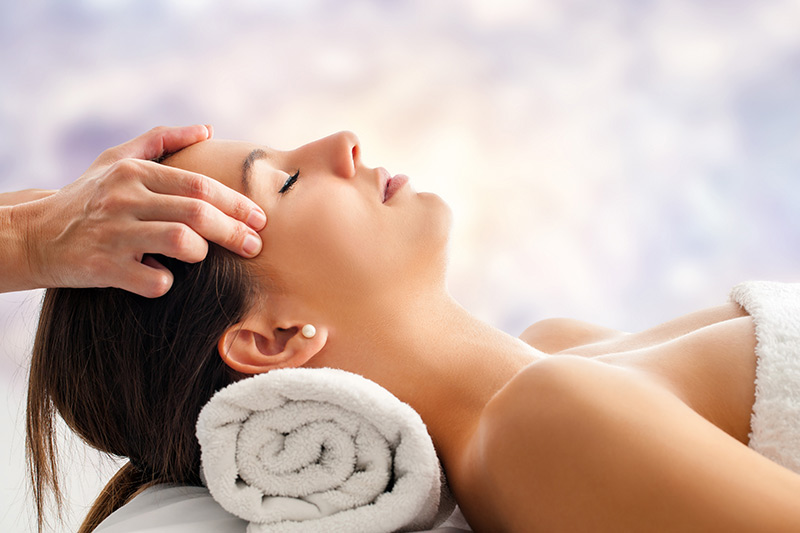 Echo Lakes Spa Retreat
Relieve sore muscles and increase circulation with a 60 minute therapeutic massage and a 30 minute cupping session
90 minutes $165.00
Merry Mint Detox
Relax your mind and melt sore muscles with a 60 minute hot stone massage. Relieve sinus pressure and headaches with a peppermint head massage. Then treat your feet to a reflexology massage, a revitalizing Candy Cane Foot Scrub, and a detoxifying mud mask.
90 minutes $165
Winter Wonderland Spa Escape
Warm up the cold winter days with a 75 minute hot stone massage blending Swedish, Deep Tissue, Acupressure and our holiday blend of cranberry and pomegranate. Plus enjoy a candy cane hand and foot scrub and a peppermint scalp tingler.
90 minutes – $165.00 per person
Sweet Dreams
Begin your journey into ultimate relaxation with a soothing foot reflexology treatment, then let your worries glide away with a 60 minute massage, a 30 minute body wrap and a blissful scalp massage all incorporating the healing magic of lavender to calm the nerves, relieve headaches and migraines, stiff joints and sore muscles and induce a blissful sleep. Sweet dreams!
2 hours – $215.00 per person