Summer Specials
Book a massage service and enjoy any one of the following complimentary massage enhancements.
Peppermint Scalp Treatment
Tropical Shea Butter
Refreshing Foot Scrub
Please mention this special when booking your reservation. Each additional add-on is $10.
Season Specials for Couples
Summer Serenity for Two
Kiss stress and sore muscles goodbye with a 60 minute tropical-scented
massage followed by a refreshing body scrub.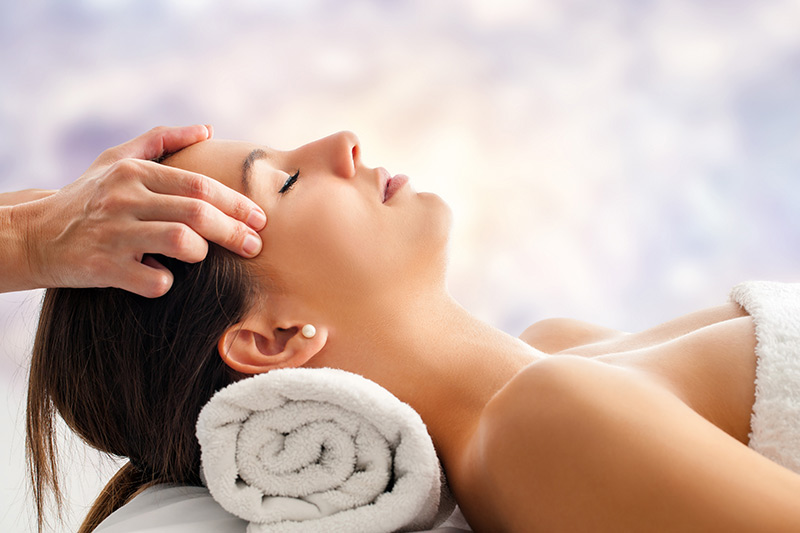 Echo Lakes Spa Retreat
Relieve sore muscles and increase circulation with a 60 minute therapeutic massage and a 30 minute cupping session
90 minutes $165.00
Tropical Tranquility
Surrender to the gentle rhythmic strokes and heavenly scents of tropical fruit-infused lotion as muscle tension drifts away. Refresh your mind with a peppermint head massage and an exfoliating foot scrub.
Summer Solstice Spa Retreat
The ultimate in relaxation! Banish tension with a 60 minute therapeutic relaxation massage blending Swedish and myofascial techniques with lavender, vanilla, lime and cedarwood. Then pamper your feet with a 30 minute foot reflexology massage, exfoliating scrub, and a nourishing mud mask.
90 minutes – $165.00 per person
Summer Fun Recovery
Recover from your playtime out on the lake and mountains with a 75 minute sports massage including a healing blend of peppermint, rosemary, arnica, and comfrey to flush toxins, reduce inflammation, and relieve muscle aches and pains followed by a revitalizing peppermint foot scrub
and a tingling peppermint scalp massage.
90 minutes – $165.00 per person