Summer Specials
Book a massage service and enjoy any one of the following complimentary massage enhancements.
Peppermint Scalp Treatment
Revitalizing Foot Scrub
Wildflower Shea Butter
Please mention this special when booking your reservation.
Season Specials for Couples
Summer Fling
Begin with a 60 minute couples massage infused with the refreshing fragrance of lemon flower and the skin moisturizing properties of hibiscus followed by a 30 minute exfoliating body scrub.
90 minutes – $265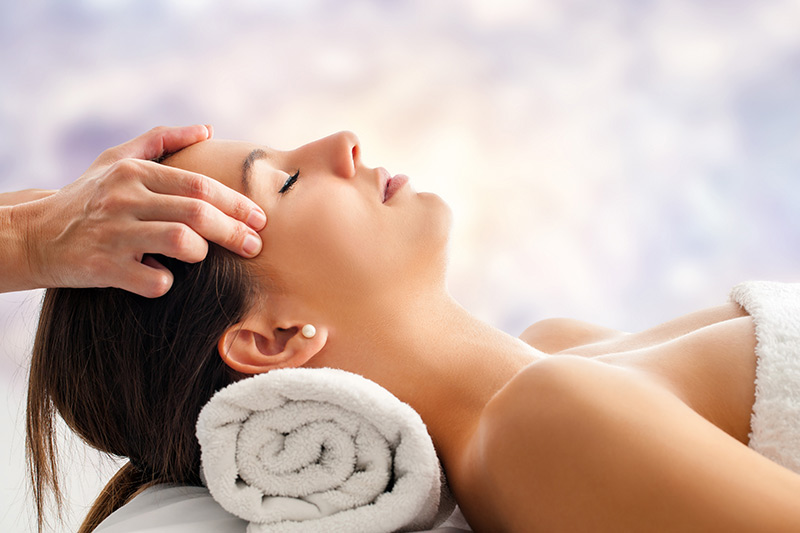 Summer Fun Recovery
Recover from your playtime out on the lake and mountains with a 75 minute sports massage including a healing blend of peppermint, rosemary, arnica, and comfrey to flush toxins, reduce inflammation, and relieve muscle aches and pains followed by a revitalizing peppermint foot scrub and a tingling peppermint scalp massage.
90 minutes – $135.00
Alpine Meadows Spa Retreat
Let our nourishing Shea butter infused with the sunny scent of wildflowers, lavender, and honey transport you to flower-filled meadows. Includes a 60 minute massage PLUS a 15 minute foot reflexology treatment and a 15 minute stress relief head and face massage.
90 minutes – $135.00
Sweet Dreams
Begin your journey into ultimate relaxation with a soothing foot reflexology treatment, then let your worries glide away with a 60 minute massage and a 30 minute body wrap incorporating the healing benefits of lavender to calm the nerves, relieve headaches and migraines, stiff joints and sore muscle relief, and induce a blissful sleep. Sweet dreams!
2 hours – $165.00
2 hours – $325.00 for couples