Autumn Specials
Book a massage service and enjoy any one of the following complimentary massage enhancements.
Peppermint Scalp Treatment
Revitalizing Foot Scrub
Pumpkin Shea Butter
Please mention this special when booking your reservation.
Season Specials for Couples
Autumn Retreat for Two
Treat your senses and your skin to the nourishing benefits of
pumpkin shea butter with a 60 minute massage and exfoliating body scrub
90 minutes – $270.00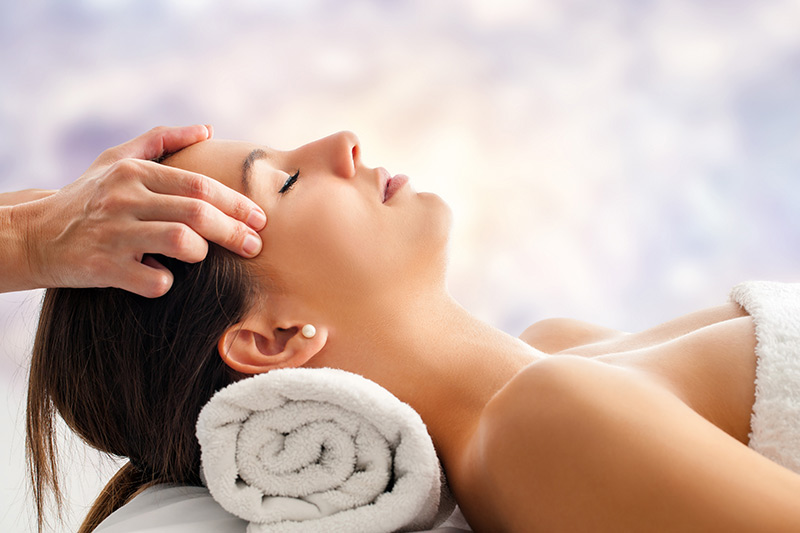 Autumn Solstice Spa Retreat
The ultimate in relaxation! Banish tension with a 60 minute therapeutic relaxation massage blending Swedish and myofascial techniques with lavender, vanilla, lime and cedarwood. Then pamper your feet with a 30 minute foot reflexology massage, exfoliating scrub and nourishing mud mask.
90 minutes – $135.00
Autumn Fun Recovery
Recover from your playtime out on the lake and mountains with a 75 minute sports massage to flush toxins, reduce inflammation, and relieve muscle aches and pains. Treat your tired feet to a revitalizing peppermint foot scrub and detoxifying mud mask.
90 minutes – $135.00
Healing Lavender Spa Retreat
Feel the stress melt away with a 60 minute healing lavender massage. Banish stress with a deeply relaxing foot reflexology massage and foot
scrub.