St Patrick's Day Specials
Book a massage service and enjoy any one of the following complimentary massage enhancements.
Peppermint Scalp Treatment
Revitalizing Foot Scrub
Hot Stone Foot Massage
Please mention this special when booking your reservation.
Season Specials for Couples
Luck of the Irish Spa Retreat For Two
Enjoy the luck of the Irish twogether with a 60 minute Cucumber Melon Therapeutic Massage, Green Tea Body Scrub and Eucalyptus Mint Scalp Tingler.
90 minutes – $265 per couple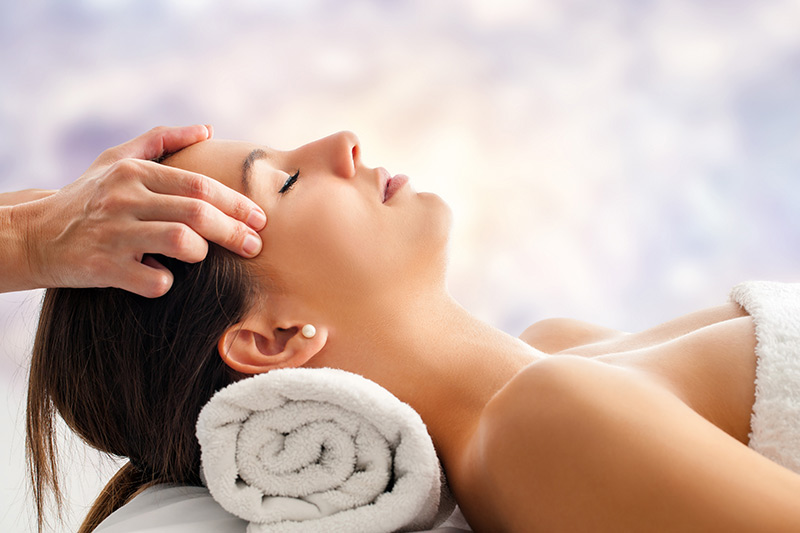 Four Leaf Clover
Pamper your senses with our special roundup of four green-inspired spa treatments.
Cucumber Melon Therapeutic Massage, Eucalyptus Mint Scalp Tingler, Shamrock Stone Foot Massage and a Green Tea Body Scrub
90 minutes – $135.00
Winter Fun Recovery
Warm up those cold winter days with a 75 minute hot stone massage blending Swedish, deep tissue, acupressure and our sports blend of wintergreen, clove peppermint and arnica to soothe sore muscles from your playtime in the snow. Plus, enjoy a mint medley hand and foot scrub, a lymphatic face massage, and peppermint scalp tingler to relieve sinus pressure and headaches.
90 minutes – $135.00
Healing Lavender Spa Retreat
Feel the stress melt away with a 60 minute healing lavender hot stone massage. Banish stress with a deeply relaxing face massage and tingling peppermint scalp treatment. Followed by a 30 minute lavender body scrub and wrap.